This store requires javascript to be enabled for some features to work correctly.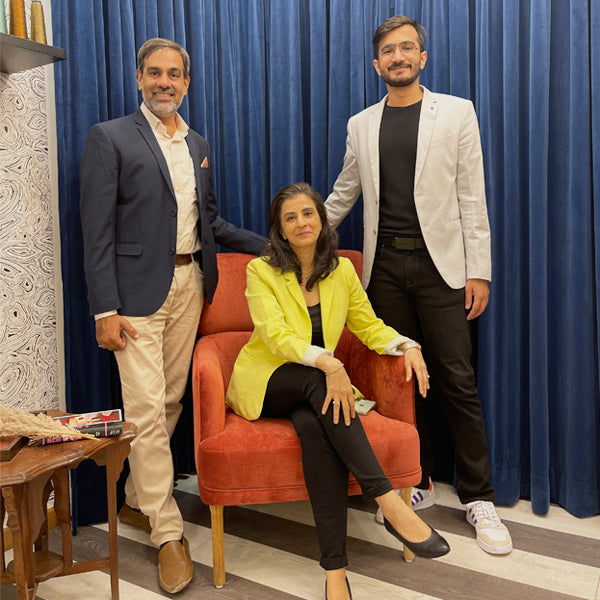 Our Story
I, Huzefa Electricwala, with the blessing of my parents and fuelled by my passion, decided to build this business from the ground up. My goal was simple yet profound - to turn a house into a warm and welcoming home. And so, Seevo was born from this unwavering commitment.

As an e-commerce company in the home furnishing space, we are determined to make a lasting impact. We know that creating a comfortable and inviting atmosphere in one's home is what truly matters. That's why we dedicate ourselves and our business to make sure that every customer who uses a Seevo product feels at ease. Through hard work, determination, and a commitment to excellence, we are on a mission to make Seevo a household name.

Our journey has been driven by passion and purpose, and it's just getting started. We want to make sure that every customer who chooses Seevo feels the same sense of comfort and ease that we strive for in our own homes. That's what drives us every day, and we won't rest until we've achieved it.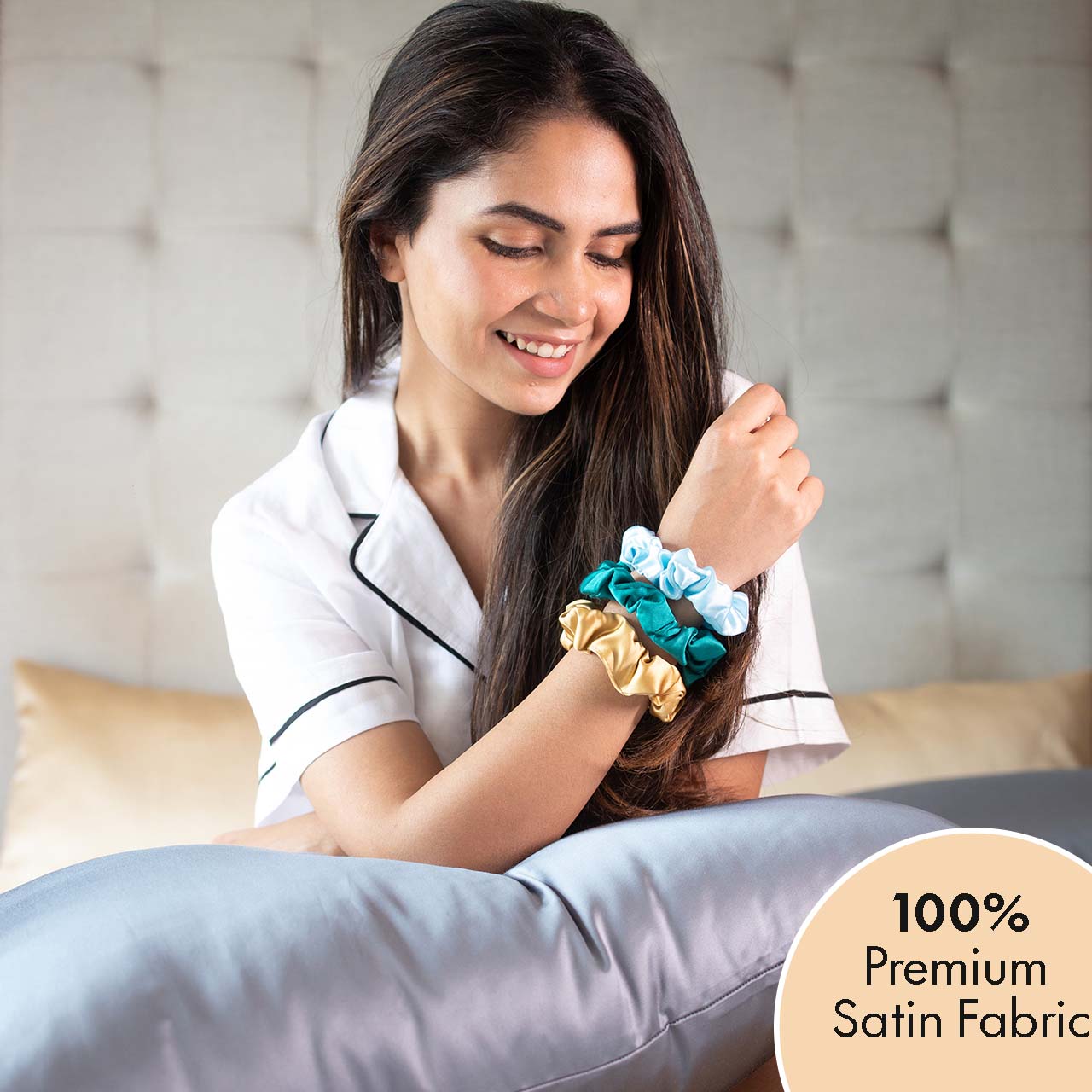 From India To The World
Our products began to gain recognition, not just in India, but around the world. Today, we are proud to say that Seevo is exporting and selling in North America, and we have our sights set on even greater things.

Our plan is to take India to the world, and bring the comfort and ease of Seevo to households around the globe. We are working tirelessly to make sure that Seevo is a household name, not just in India, but in markets all over the world.

We believe that the comfort and quality of our products speaks for itself, and we are confident that Seevo will continue to make a lasting impact on the home furnishing industry. With passion, purpose, and a commitment to excellence, we won't rest until Seevo is a name known and loved by families everywhere.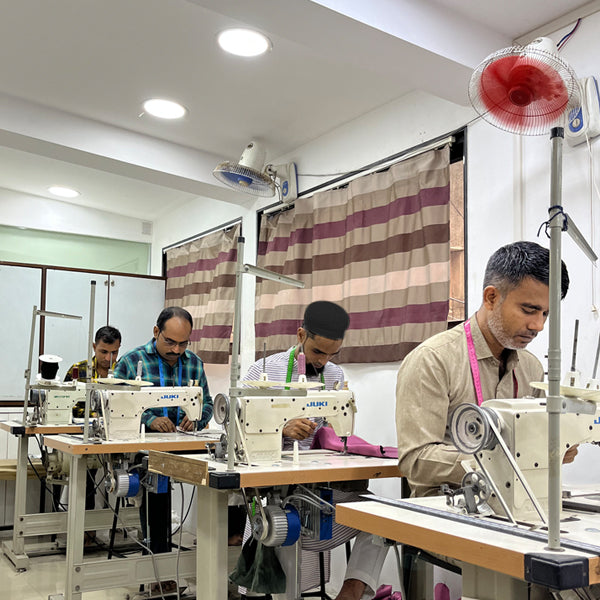 Power To Our Craftsmen
Let's be real, we don't hold the magic touch that brings our products to life. That honor goes to our amazing craftsmen, who pour their passion and precision into every stitch they make. These skilled tailors and kaarigars have dedicated decades to mastering the art of sewing, and we believe they deserve every bit of recognition and compensation for their hard work.

At our company, we prioritize the well-being of our craftsmen. That's why we offer them not only fair pay, but also a work environment that allows them to thrive. We believe that everyone should earn a comfortable wage for their labor, without having to work more than an 8-10 hour day. Our commitment to our craftsmen is unwavering, and we'll always strive to support them in their quest for excellence.